Specialized Services
Scaffolding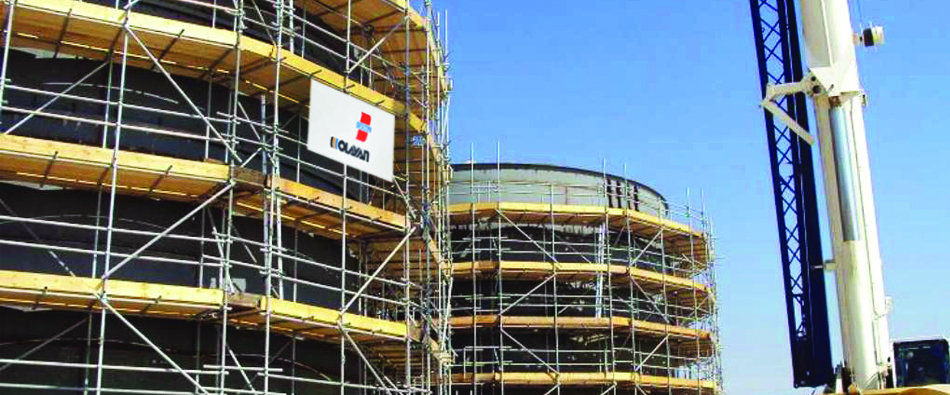 Certified team of experts & complete range of equipment and tools for scaffolding services to support client's maintenance or construction works carried out in green-field or brownfield projects. Be it a scaffold or staging we can provide services for a wide range of applications i.e. Supported Scaffolding, Suspended Scaffolding, Rolling Scaffolding, Mobile Scaffolding and Aerial Lifts. Trusted by reputed operation companies and engineering contactors to provide practical designs, fast and efficient erection and dismantling services and full site support, we struggle to achieve customer satisfaction with safety.

Chemical Cleaning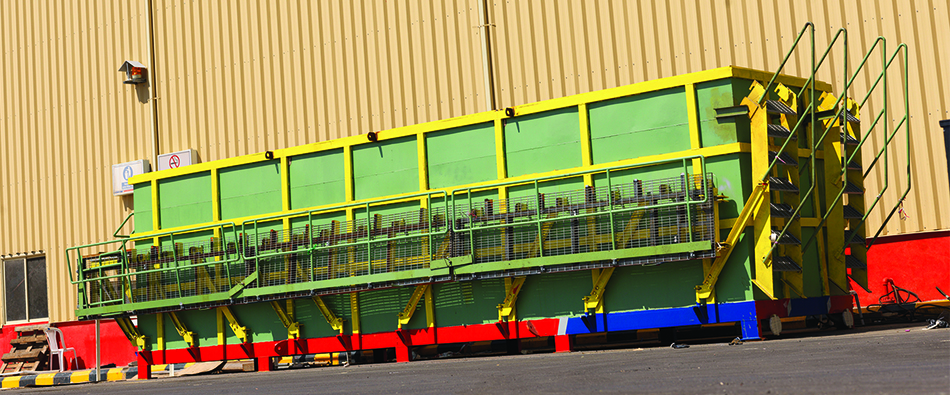 Chemical Cleaning services for all industrial applications from oil & gas to petrochemical, construction to power plants and fertilizer plants. Rapid response on turnaround is achieved by the use of state-of-the-art custom manufactured self-contained chemical circulator super sucker equipped with pumps, flow meters and mixing tanks, thereby minimizing hook-up and disconnection time. Applications include boiler descaling, pickling & passivation of SS & CS parts, pre-commissioning & flushing of pipelines, storage tanks and vessels, removal of oxidation products and surface corrosion protection.

Mobile Boiler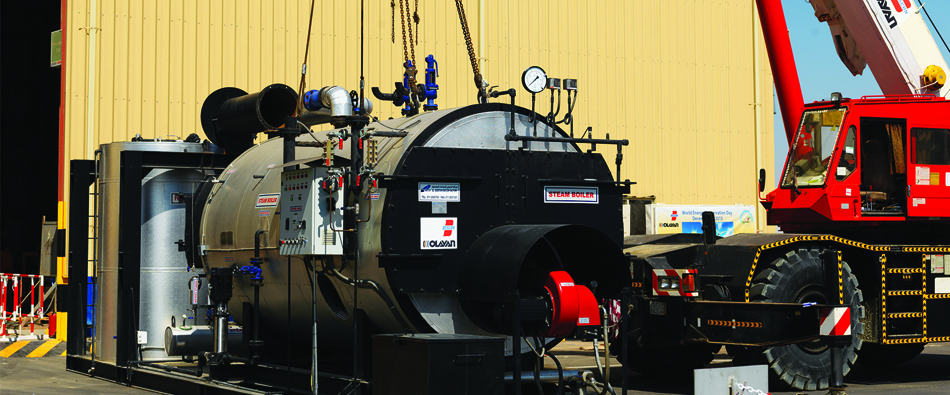 To support our turnaround & construction projects services business we have commissioned a mobile boiler (5000 Kg/ Hour or 5 TPH capacity at 10 bar/ 145 psig) running on Light Diesel oil as fuel, Designed on BS EN 12953 (Revised version of BS 2790) in our fleet/ pool of assets to serve our customers with onsite availability of steam with the help of mobile boiler dressed with all the safety features and functions meeting the industry requirements with innovative & creative solution.

Super Sucker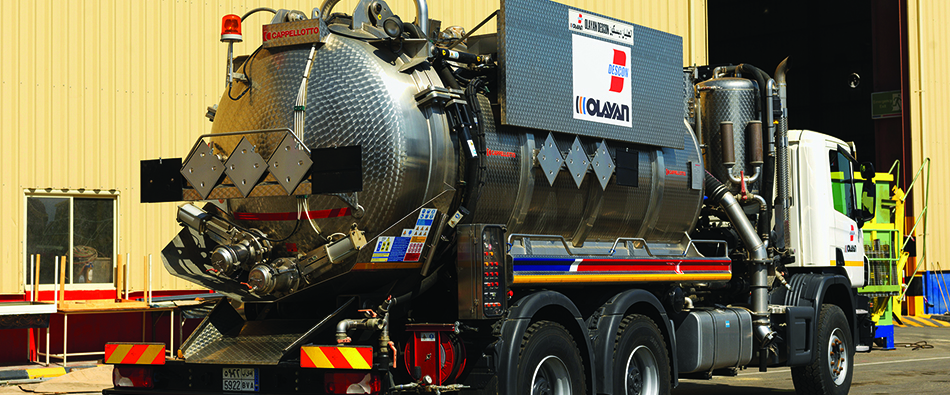 Our business operations are supported with pool of assets "Supper sucker" to meet urgent and most stringent shutdown and turnaround requirements to serve our customer in a prompt & efficient manner. Having salient features are as Pressure/Vacuum Tank of 13m3 capacity, service water tank 1.2m3, Vacuum pump 3.0m3/h and liquid ring compressor 200m3/h, overpressure 2.5bar of Stainless Steel material. This supper sucker can service a vast range of applications as per customer needs.

Hydrojetting
Trained team is equipped with advanced high and ultra-high pressure water jetting equipment and associated safety devices including high performance cleaning & coatings-removal attachments, safety back-out preventers and automatic & remotely controlled internal & external tube bundle cleaners to ensure safe operations and high cleaning efficiency. Experienced operations staff ensures selection of optimal cleaning methodology, specialized tooling, job-matched lances & nozzles for individual applications and our automated equipment ensures project completion in minimum time and assures inspection & approval requirements.

Valves Repair & Instrument Calibration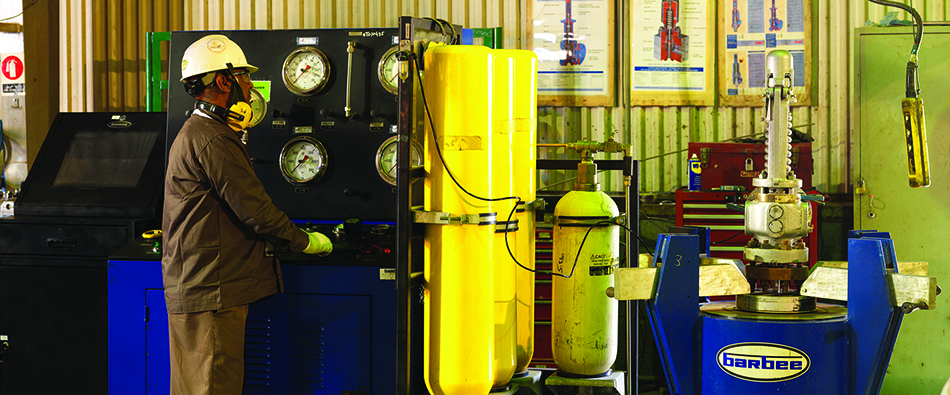 Dedicated valves repair shop capable of servicing all type of industrial valves, pressure regulators and actuators in accordance with codes and recommendation. Specialized CNC machines shop providing wide range of machining services. Qualified team of professionals loaded with required tools for instrument calibration e.g. temp, pressure, level, flow etc. at our lab. We do have mobile calibration & repair shop at project/ plant sites for quick response and bulk support during job execution and saving time on part of logistics.

Bolt Torqueing
Total solution around bolting, including torqueing, tensioning, stress analysis, flange management and efficient & experienced staffs provides services to the oil, gas, refining, petrochemical and chemical industries with highest level of accuracy assuring even load distribution across the joint. The team is well trained to handle jobs without compromising on quality and safety to provide a leak free joint on process system connections and offer the added assurance of a leak free start-up.